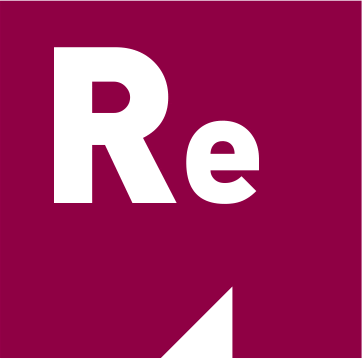 PROJECTS FOR VALENCIAN REGION PROGRAMMES (IMPIVA):
PROGRAMA PCEV:
PROYECTO "1959: ELDA INVENTA LA FICIA". IMPSMD/2009/28; IMPCMD/2010/30

PROYECTO DINAMIZACIÓN DEL CLUSTER CALZADO INNOVACIÓN. IMPSNC/2009/35 ; IMPCCC/2010/58

PROYECTO CENTRO DE REFLEXIÓN ESTRATÉGICA DE OPORTUNIDADES DE INNOVACIÓN, I-CREO EN EL CLUSTER CALZADO INNOVACIÓN. IMPSIC/2009/5; IMPCIC/2010/6

PROYECTO "FOMENTO DEL DISEÑO DE CALZADO". 2009-2010-2011 IMPCDA/2010/7 ; IMPCDE/2011/43

.
PROGRAMA INDUSTRIALIZACIÓN ASOCIACIONES SECTOR CALZADO:
REVALORIZACIÓN DE RESIDUOS DE CALZADO. INSEC2/2016/5

ESTUDIO LIMITACIONES LEGALES SOBRE SUSTANCIAS PELIGROSAS. INSEC2/2016/6

DINAMIZACIÓN DE ACCIONES DE COLABORACIÓN EMPRESARIAL PARA LA TRANSFORMACIÓN DE LAS EMPRESAS DE CALZADO AL MODELO DE INDUSTRIA 4.0. INSEC2/2016/7. 
In addition to the projects that Cluster Calzado Innovación has carried out or participated in as an entity of sectoral impulse, our technicians constantly collaborate with member companies in all phases of dissemination, preparation, management, execution and justification of the projects in which they participate individually, with the aim to achieve the technology transfer and implementation purposes envisaged, thus increasing the competitiveness of products placed on the market by our member companies.